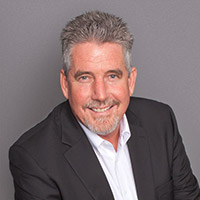 Mr. Griffiths founded Great Scott Tree Service, Inc. in 1976. He is a long-standing member of the International Society of Arboriculture. Over the past 40 years, Scott has developed a successful company on a foundation of customer satisfaction, safe operations, and quality tree care.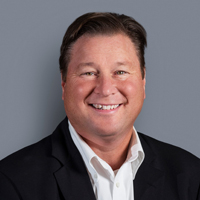 Kirk Has worked in the tree care industry for over 30 years. He is a graduate from Southern Illinois University where he received his degree in Forest Resource Management. Kirk plays a key role in making sure our operations are providing the finest quality tree care in the most efficient way.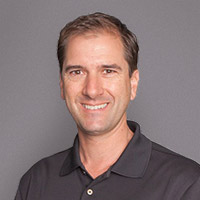 Jeff has 20 years of tree care industry experience. He has an integral role in managing various customers, from city representatives with our municipal contracts, to property managers and everything in between. Jeff, as a Sales Manager, will provide recommendations for seasonal tree trimming and tree removals. As the Certified Arborist assigned to the project, he will be the main contact on tree related issues.
Parker has been with Great Scott Tree Care for just over a year. In that time, he has managed some of the largest projects with ease and with the utmost respect from our customers. Parker, as a Sales Manager, will manage drafting recommendations for seasonal tree trimming and removals. As the Certified Arborist assigned to the project, he will be the main contact for tree related issues.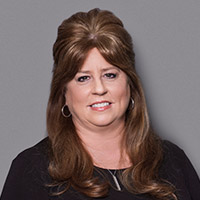 Director of Internal Operations
Jeanie is responsible for ensuring that processes and communication flow from customer to Great Scott Tree Care is efficient and effective to assuring timely, high-quality service. She oversees the staff at our company headquarters and is the point person for questions or concerns on your scheduled work orders or questions regarding your proposal.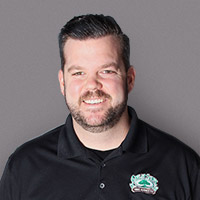 As Contracts Administrator, Brent is responsible for preparing competitive bids for Municipal Requests for Proposal, and once awarded the contract, he manages communication with city officials. Brent ensures proposals are sent to city staff prior to any work being done within the city and will coordinate and schedule work once the work is approved.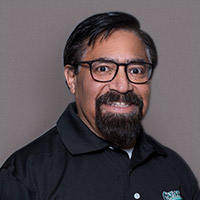 Director of Safety
500 Hour OSHA Certified
Moises oversees the safe operations that Scott has laid the foundation for. He has his Occupational Safety and Health Administration (OSHA) 30 Hour certification, so in the event of any safety related issues, Moises would be the point of contact.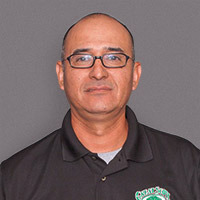 Moises' role is to oversee all the Great Scott Tree Care crews on location to ensure that work is being completed to our high standards and in a safe manner. He understands the need to ensure the health of trees.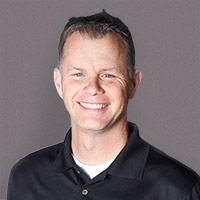 Stephen Darden has worked in the green industry for 25 years, after receiving his degree in Ornamental Horticulture. He has managed both arbor and landscape operations for commercial and municipal entities. Stephen is responsible for the crews in the field for municipal contracts and communicates with city staff on planning tree trimming schedules.
Jaime has played many integral roles here at Great Scott Tree Care — from tree worker to now being the Director of Commercial Operations. Jaime oversees operations for our commercial customers. His goal is to instill the values of Great Scott Tree Care to the operations managers and the entire operations team.