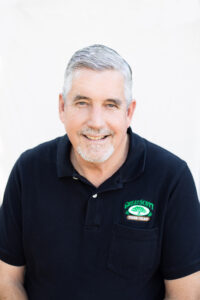 Mr. Griffiths founded Great Scott Tree Service, Inc. in 1976. He is a long-standing member of the International Society of Arboriculture. Over the past 40 years, Scott has developed a successful company on a foundation of customer satisfaction, safe operations, and quality tree care.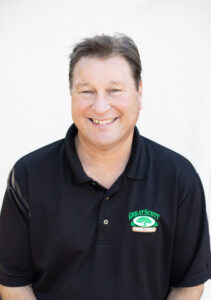 Kirk Has worked in the tree care industry for over 30 years. He is a graduate from Southern Illinois University where he received his degree in Forest Resource Management. Kirk plays a key role in making sure our operations are providing the finest quality tree care in the most efficient way.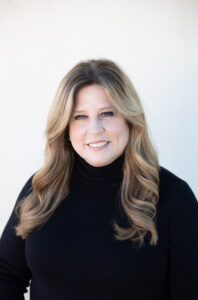 Vice President of Internal Operations
Jeanie is responsible for ensuring that processes and communication flow from customer to Great Scott Tree Care is efficient and effective to assuring timely, high-quality service. She oversees the staff at our company headquarters and is the point person for questions or concerns on your scheduled work orders or questions regarding your proposal.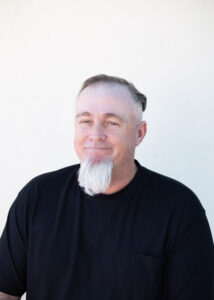 Vice President of Fleet & Facilities
Jason has been with Great Scott for 16 years and is currently overseeing fleet, green waste and facilities. He has 30 years' experience in truck and vehicle repair and has master certifications in truck and automobile repair. He also holds an Air resource board certification in diesel emissions technologies and regulations.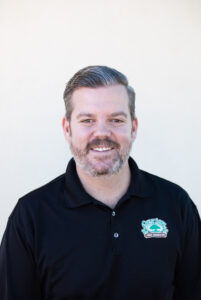 As Contracts Administrator, Brent is responsible for preparing competitive bids for Municipal Requests for Proposal, and once awarded the contract, he manages communication with city officials. Brent ensures proposals are sent to city staff prior to any work being done within the city and will coordinate and schedule work once the work is approved.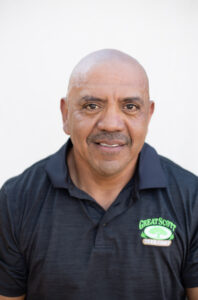 Branch Manager – North County
Jaime has been with the company since 2003 and has played many integral roles here at Great Scott Tree Care — from tree worker to now being the Branch Manager of the North County branch. Jaime oversees operations for our commercial customers in all of north county. His goal is to instill the values of Great Scott Tree Care to the operations managers and the entire operations team.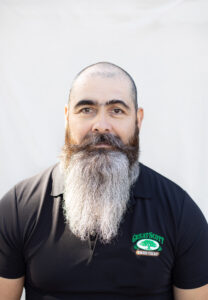 Branch Manager – South County
Raudel has been working in this industry for 30 years and has been with Great Scott since 2003. He started as a crew leader, became a certified arborist and managed the City of Irvine for 5 years. Raudel is now running the operations for our commercial division and overseeing the South County branch.